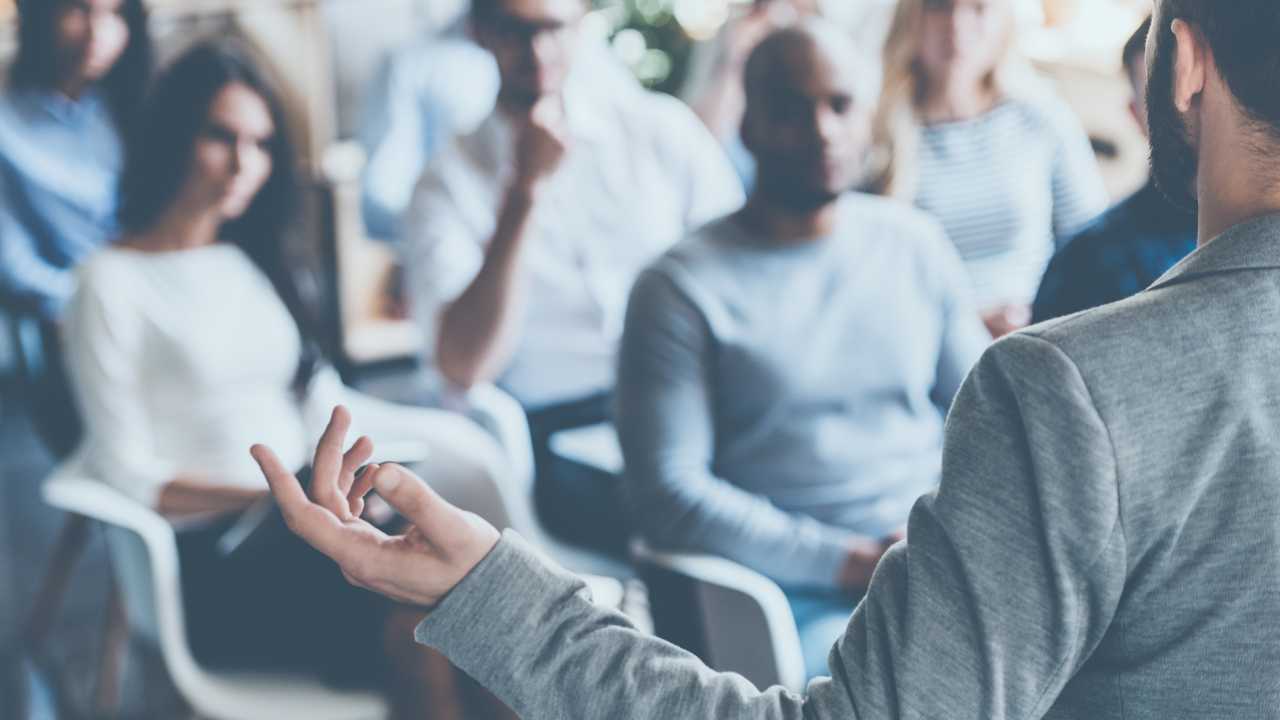 Why Peregrine
Here's what we can do for your organisation
We aim to help your organisation to business success through enabling your leaders, teams and talent
Developing a sustainable Company culture
Peregrine can help you to develop a clear vision and values and define your culture in a way that is easy to explain and that is lived on a daily basis by your entire team.
Attract talent
Your company culture and the way you do business can give you a clear competitive advantage, helping you to attract, develop and retain the right people.
Coaching
Having a coaching culture is the best way to help your greatest and most valuable resource - your people! - reach their full potential.
Leadership Development
We will help you with state-of-the-art Leadership Development programs to enable the success of your leaders today and tomorrow!